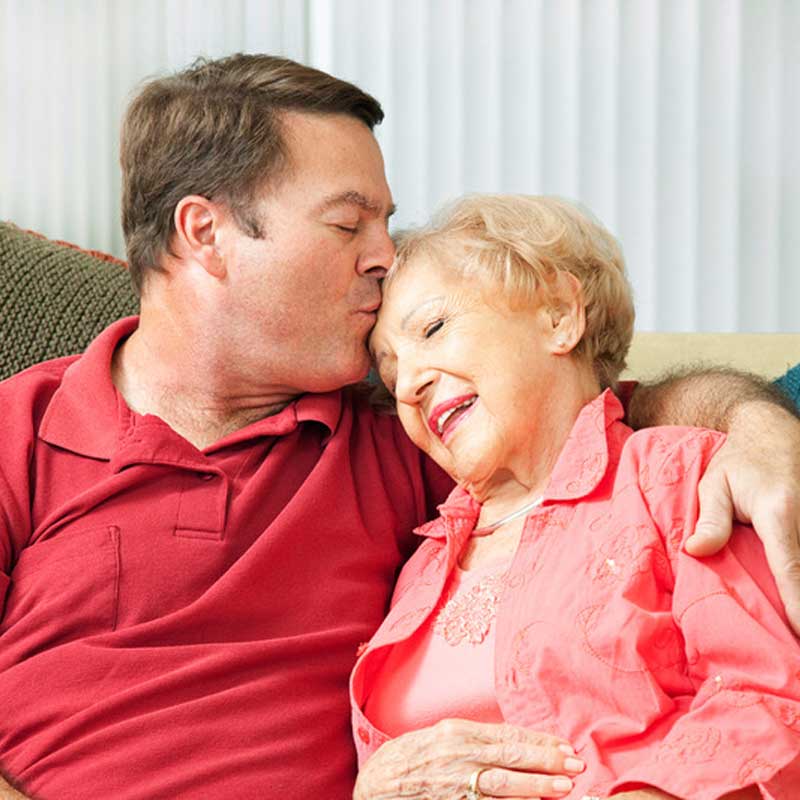 If you're looking for in home care in Echuca, Simply Helping can take care of you and your loved ones.
Our in home care services cover a range of different needs. From aged care and disability care, to social support and transport, we can help you.
In home care lets you maintain a more independent lifestyle, whilst helping you with the care you need. Tailored care just for you.
Our wide range of services for in home care in Echuca include:
In Home Care Tailored to You
No two people are the same. We all need help with different tasks, or support in different areas. That's why it's important that each individual receives personalised care, tailored for specific needs. With our mix of in home care in Echuca, , you'll receive the care you need. We'll take our time to make sure that you are paired with a carer who will best suit your needs, and who you feel comfortable with.
One of the benefits of in home care in Echuca, is you are able to keep your usual personal routines. Our carers are flexible and will fit in with you. You don't have to leave your beloved home, neighbourhood, or community. In fact, with our social and community support, we'll help you to maintain your connections outside the home too.
Our Carers
All our in home carers in Echuca are fully qualified, experienced professionals. You can feel confident knowing you and your loved ones will receive quality, compassionate aged care or  disability care. At Simply Helping, our carers all have the relevant Working with Children Checks and have undergone police checks. We are fully insured.
Registered NDIS Provider
Simply Helping is a registered aged care provider and NDIS provider. If you need a hand navigating the NDIS, we are happy to help. We can also offer guidance on Home Care Packages.
If you would like to learn more about our range of in home care in Echuca, contact us here.