In Home Care in Portarlington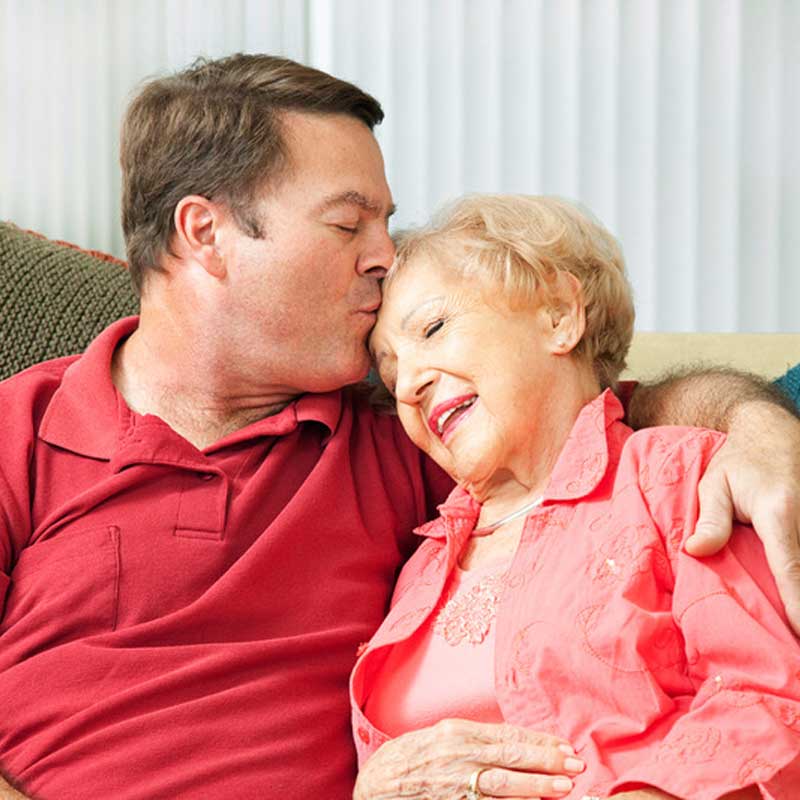 Do you or a loved one need in home care in Portarlington?
Simply Helping offers a wide range of in home care services tailored to your specific needs. Our compassionate carers are fully qualified with years of experience delivering quality in home aged care and disability care.
From assisting around the house or garden, to personal care, respite care, and providing social support, we can help. We can even help with you pet, including walking the dog and pet sitting at home.
In home care in Portarlington can include the following services:
In Home Care Designed For You
It's important that your care is tailored to your needs, and your needs only. At Simply Helping, we don't believe a one-size-fits-all approach. Especially when it comes to in home care. Your home is your safe space, where you should feel in control. That's why our carers will support your existing routines and lifestyle as much as possible.
Our in home care in Portarlington is not only confined to your living space. We can also assist in other areas such as transport – taking you safely to and from appointments or social outings. We appreciate that being an active member of your community is important to your wellbeing. A healthy social life can combat feelings of isolation. With our social support and companionship services, we'll do everything we can to help you with this.
About Our Carers
Your Simply Helping home care workers are certified professionals. We provide compassionate in home care in Portarlington, and want you to feel confident with us. We strive to find the carer that best fits your needs. This helps create a healthy home care relationship. For peace of mind, all carers have undergone police checks and where necessary, have Working with Children Checks.
Family Owned and Operated
Simply Helping is a family owned business, providing home care to the entire Geelong and Barwon region. We are a registered aged care provider and approved NDIS provider. If you would like more information about how we can help you with in home care in Portarlington, contact us here.