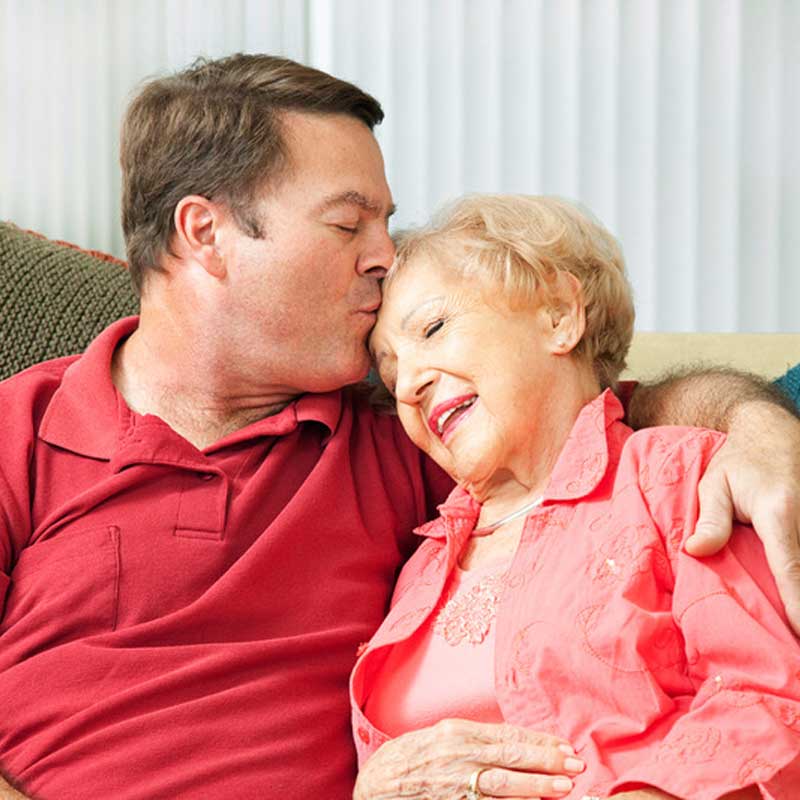 Do you need in home care in Ararat? Simply Helping can provide trusted in home aged care and disability care for you or your family.
If you need an extra helping hand around the house, or someone to take you to appointments or social outings in Ararat, our in home carers can assist. We provide a range of in home care services for many needs, including:
Home Care in Ararat That's Right for You
We all have different needs. That's why Simply Helping is focussed on what's most important to you. We are proud to provide professional, compassionate in home care in Ararat which takes a tailored approach to your needs. Whether you need someone to help with domestic chores, assist you in the garden, or even walk your dog, we can be there as much, or as little as you need. We take the time to assess your personal needs, and will provide the home care best suited to your lifestyle and routines.
About Our Carers
As we age, or if we live with disability, it's important that we feel we can trust those taking care of us. Especially at home. Our home carers are fully qualified and experienced, have all been police checked and hold current Working with Children Checks. We always want you to feel safe and comfortable in our care.
Registered Aged Care and NDIS Provider
Simply Helping is a fully insured, registered aged care provider of in home care in Ararat. We are also a registered NDIS provider. If you would like to find out more about the NDIS and how we can help, contact us today.