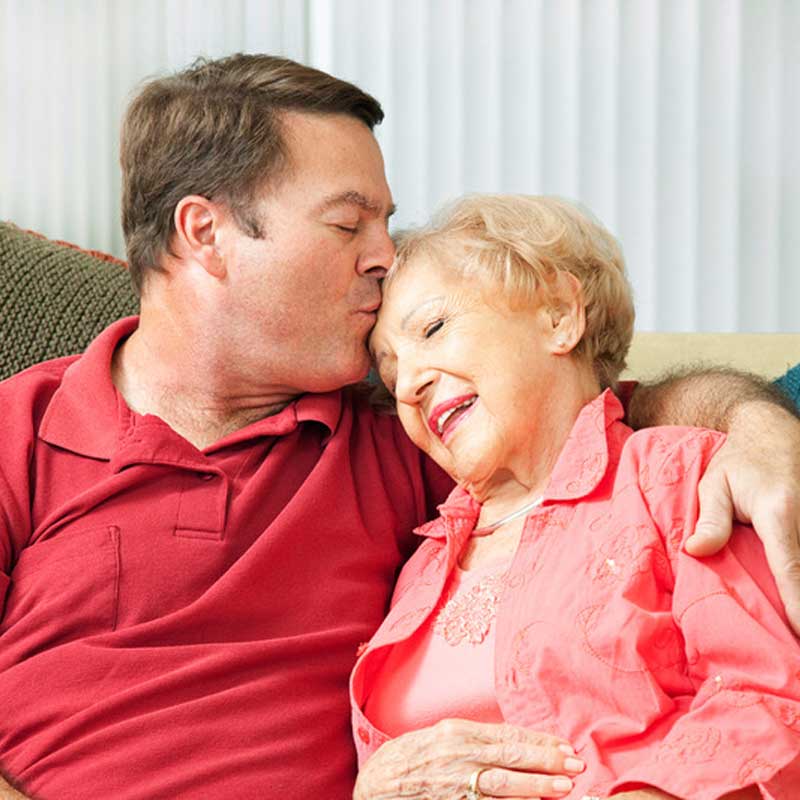 Are you looking for in home care in Torquay?
At Simply Helping, we offer a diverse range of aged care and disability care services in Torquay. We can help you maintain the independence of living at home, while also giving you the care that you need to make life a bit easier.
From personal care, to pet sitting, looking after the garden, companionship, and transport, our carers will look after your needs.
Our in home care services in Torquay include:
Home Care in Torquay – Just For You
The care you require will always be a little different to someone else. We all have our own preferences, routines, and needs. At Simply Helping, our carers will help you find the balance between getting the care you need while maintaining your established routines, and your independence. We tailor in home care in Torquay to your individual needs, as personal care should be.
We can also help you stay engaged with your community, and provide social support to help prevent feelings of isolation and loneliness. If you like getting out of the house but don't feel comfortable doing it on your own, we can also provide companionship.
About Our Carers
At Simply Helping in Torquay, our in home carers are fully qualified in aged care and disability care. All carers undergo police checks prior to working with us, and have relevant Working with Children Checks. With all in home care in Torquay, we make sure we match you with a carer who can best look after your needs. We want you to feel comfortable and thrive with the right support.
Family Owned and Operated
Simply Helping in Torquay is a family owned business. We are a fully insured, registered aged care provider, and registered NDIS provider. For more information about in home care in Torquay, the NDIS or Home Care Packages, contact us here.