In Home Care in Shepparton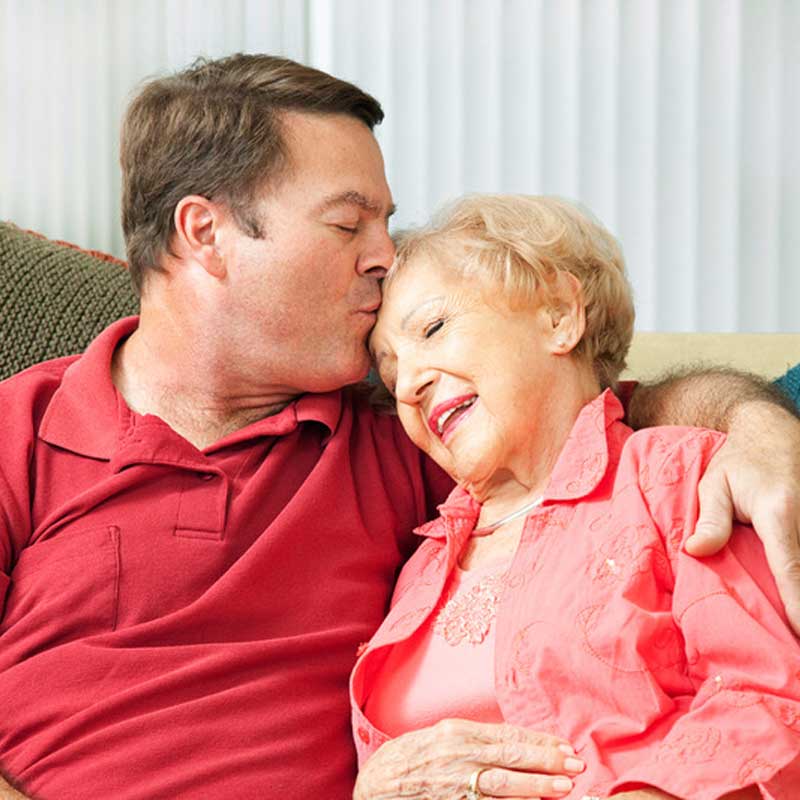 Are you looking for in home care in Shepparton? Simply Helping provides a range of in home care services locally, to take care of you and your loved ones.
Whether you're after disability care, aged care, social support, or even babysitting, we can help. Our home care services are tailored to your needs, as little – or as much – as you need.
Our in home care in Shepparton includes the following services:
In Home Care Tailored To You
Everyone has different needs. At Simply Helping, we understand this, and that's why all our care is tailored personally to you. There's no such thing as a one-size-fits-all approach when it comes to providing in home care in Shepparton.
No matter your needs, we offer professional, compassionate care so that you can spend less time worrying about difficult tasks, and more time doing the things you enjoy. Our carers can assist you as much, or as little as you need. We tailor home care services around your routines and lifestyle so you can maintain as much independence as you like.
About Our Carers
When it comes to providing in home care in Shepparton, we understand how important trust is. Having a trusting relationship with your carer can make all the difference to your happiness and wellbeing. We want you to feel safe and comfortable at all times in our care, and do everything we can to ensure this. All our carers have been police checked, and have Working with Children Checks.
Registered Aged Care and NDIS Provider
Simply Helping is an approved aged care provider, and registered NDIS provider. To find out more about the NDIS and how we can help you, contact us today. Or click here to learn more about Simply Helping and our in home care in Shepparton.