In Home Care in Leongatha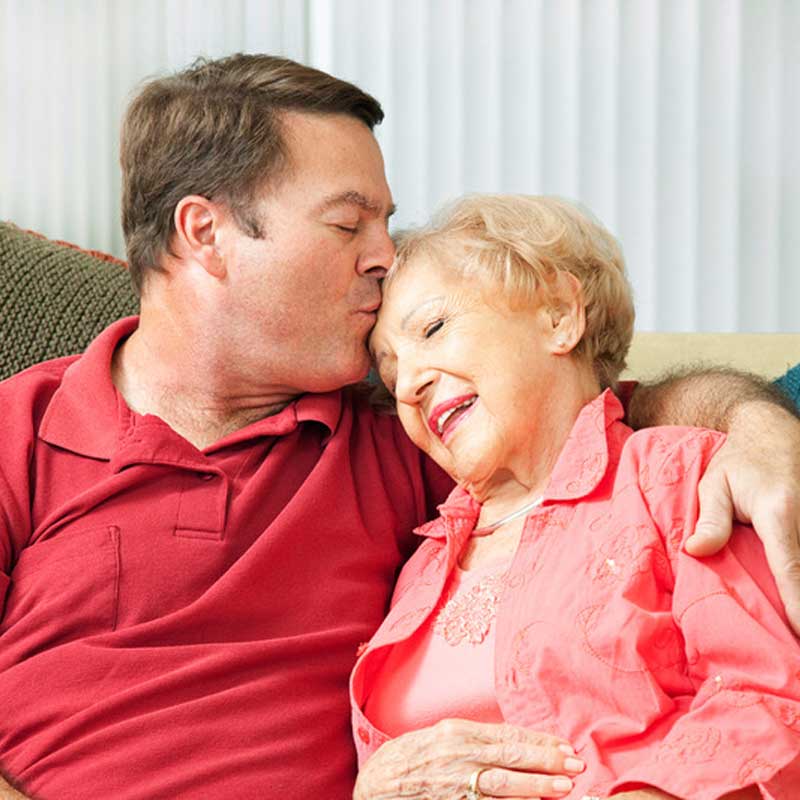 If you or a family member need in home care in Leongatha, Simply Helping can assist.
Our local in home carers provide aged care and disability support in Leongatha and surrounding areas. If you're looking for an alternative to an aged care facility, and would prefer to stay in your own home, Simply Helping can make it happen.
We provide a diverse range of in home care in Leongatha for every need, including:
Is In Home Care The Right Choice For Me?
As we age, or if we live with disability, it's natural to need an extra helping hand. Sometimes receiving this help can mean sacrificing independence, a familiar home, or time with family. However, it doesn't need to be this way. At Simply Helping, we believe everyone should receive the care they need without having to make sacrifices. It's been proven that being able to live in your own home, in familiar surroundings, boosts health and happiness. That's why, with in home care in Leongatha, we bring you the personal care you need to the comfort of your own home. You can continue to maintain living the lifestyle you prefer.
Compassionate In Home Carers
Whether you need some help to water the garden, go to appointments, or a hand with the housework, our carers provide the support you need. We take a tailored approach to in home care in Leongatha, as each person has their own routine and preferences! You can rest assured we will take the time to match you with the best carer for your needs. Contact us today, to find out how we can help you with in home care in Leongatha.