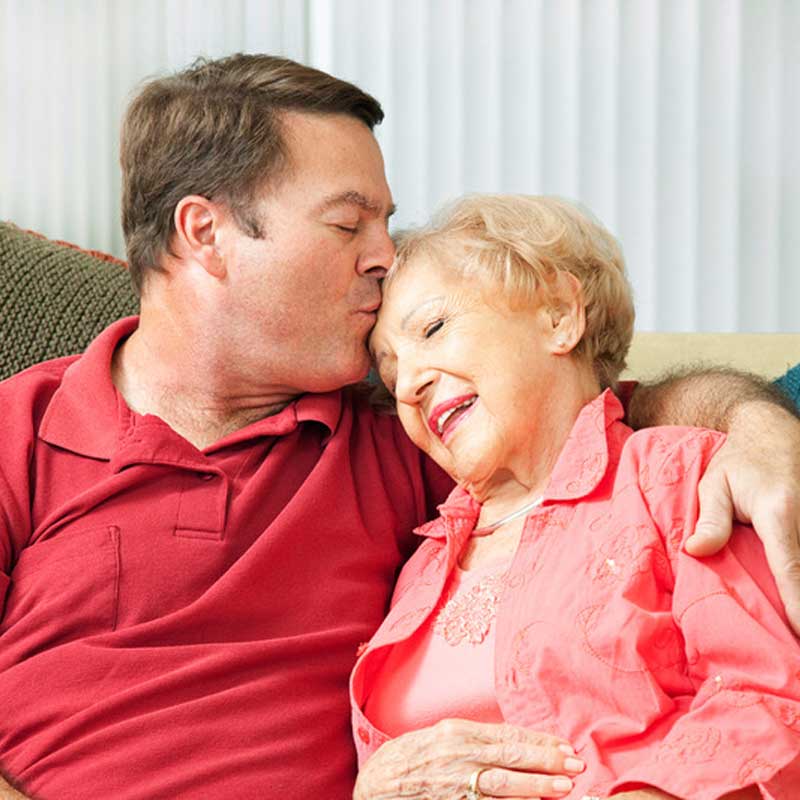 Do you or a loved one need in home care in Kerang?
Simply Helping's aged care and disability care in Kerang covers a range of services to suit your needs. From personal care, domestic assistance, social support and even pet care, we can help you and your loved ones.
Our in home care in Kerang includes the following services:
Why choose in home care?
Just because you need a little extra help, you shouldn't have to sacrifice your independence or the home you love. With in home care in Kerang, you can continue to live at home, with your established routines and social life. Our social support services can help you to continue to engage with the community around you, and assist with reducing feelings of isolation.
In home care in Kerang can also help with personal care, or tasks you may need extra assistance with, such as gardening. If you have a pet, we can help with pet sitting or dog walking services as well. Our in home care services will enhance your everyday living, giving you more time to do the things you enjoy.
Compassionate Carers
At Simply Helping, we will always prioritise your safety and wellbeing. We make sure that we nurture trusting relationships, so you always feel confident in our care. All our in home care workers in Kerang have the relevant Working with Children Checks, and have undergone police checks. We are a fully insured in home care provider.
Caring for your family
Simply Helping is a family owned and operated business, so we understand how important family is. To learn more about us, and how we can help you or your loved ones contact us here. We're happy to answer any questions you may have about in home care in Kerang.