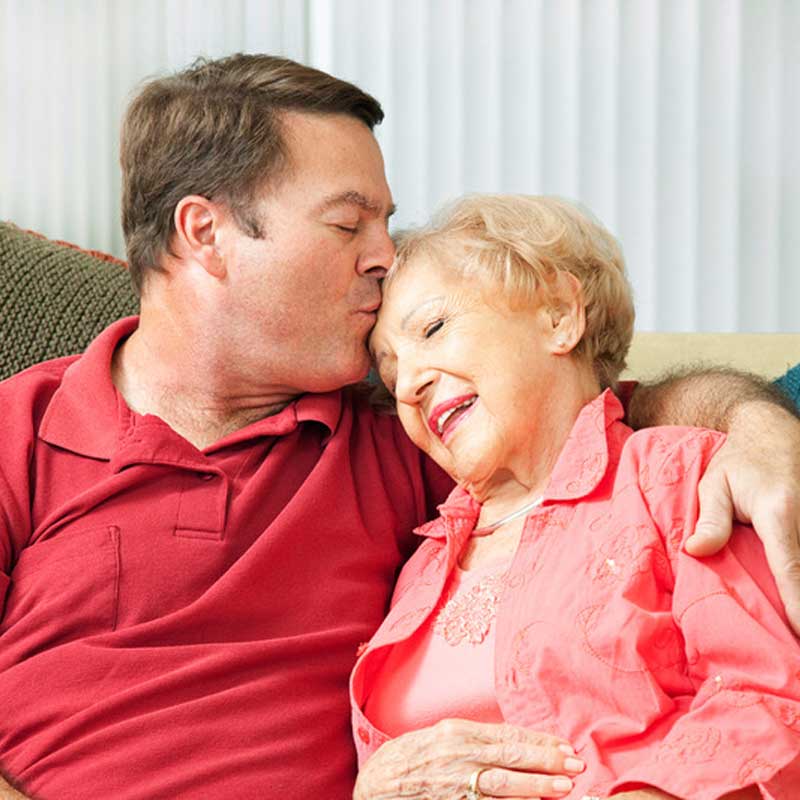 Looking for local in home care in Horsham? At Simply Helping, we have a team of professional carers who can provide you with the care you or your family members need.
Whether you require aged care, disability care, or even someone to walk the dog, we can help. We provide a wide range of in home care in Horsham, our services include:
Aged Care and Disability Care Tailored To You
We want to deliver the care you need, tailored to you. There's no such thing as a one size fits all approach when it comes to in home care in Horsham. At Simply Helping, we take the time to assess your individual needs, and deliver the home care that is important to you. Whether you need a helping hand around the home or garden, or someone to assist you when attending appointments or social outings, we can help.
Fully Qualified In Home Care Professionals
Our home care workers in Horsham are fully qualified professionals, who have undergone the necessary police checks and Working with Children Checks to ensure your safety. We want you to feel confident in our care. You can have peace of mind knowing our office is based locally, and we are never far away if you need to contact us.
Registered Aged Care and NDIS Provider
Simply Helping in Horsham is a registered aged care provider, and NDIS provider. If you need some guidance, we will gladly assist you with any questions you have about how we can help you with NDIS support, or Home Care Packages.
For more information about in home care in Horsham, contact us today.