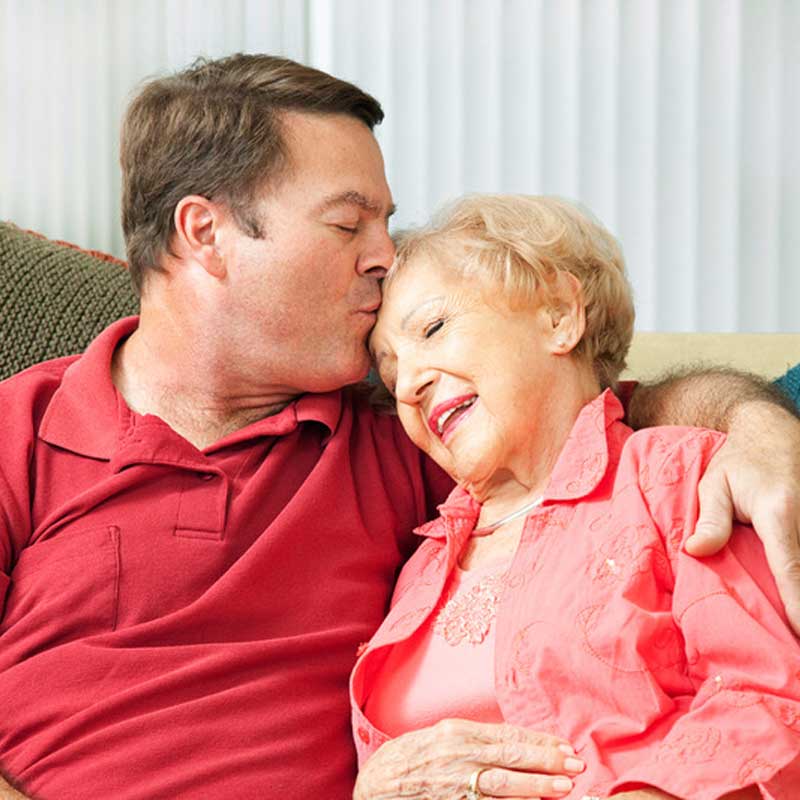 Do you need in home care in Geelong?
At Simply Helping, we provide a range of in home care services to suit many needs. We not only help you at home, but can also assist with transport, companionship, and social support within your community.
We provide you with the care you need, so you can maintain a more independent lifestyle.
In home care in Geelong may include the following services:
Personalised In Home Care in Geelong
All services for in home care in Geelong are tailored to your individual needs. Whether you need more personal care, or simply someone to give you a hand in the garden, we can help. When it comes to aged care and disability care, we understand that no two people have the same needs.
We all have different routines established, and are comfortable doing things in our own way. It can be difficult to establish new routines and have to adjust from lifelong habits. With Simply Helping's in home care in Geelong, you won't have to. We'll adjust to you.
Whether you need someone to walk the dog, cook healthy meals, get you safely from A to B, or provide companionship, we'll be there. We'll help you maintain your social life outside the home as well, and support your engagement with your community.
About Our Carers
Our in home carers in Geelong are all fully qualified in aged care and disability care. Your safety and trust are important to us, and we want to match you with the carer who is best suited to you. All carers have undergone police checks and have Working with Children Checks. We are a fully insured, registered aged care provider, and registered NDIS provider.
Family Owned and Operated
Simply Helping in Geelong is proud to be a family owned and operated business. If you would like to talk to us about how we can help you with in home care in Geelong, contact us here.