Domestic Care in Melbourne
Please check with your nearest Simply Helping office if these services are available in your area.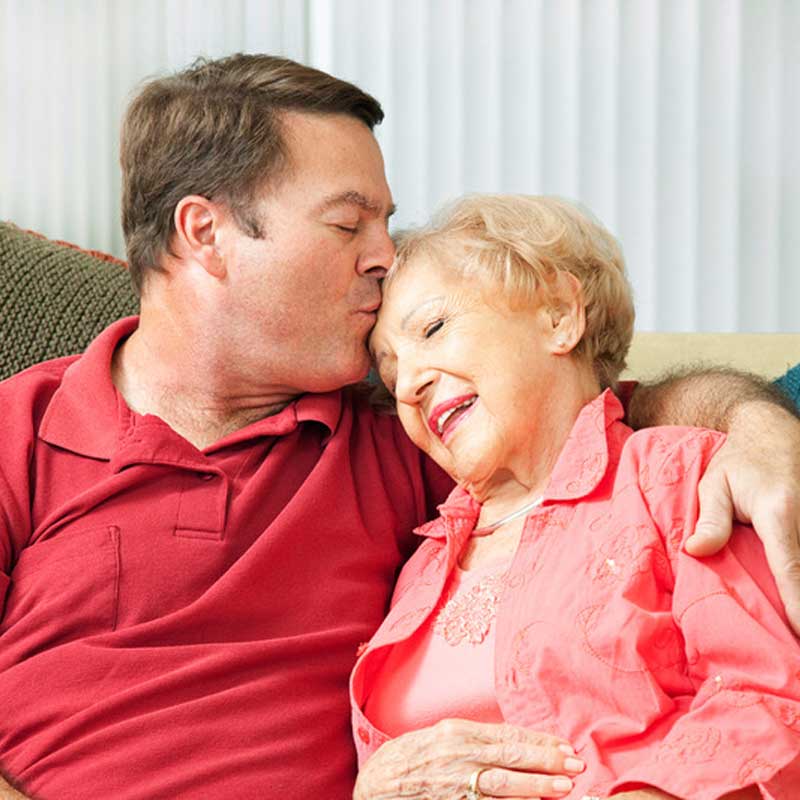 Looking for domestic care in Melbourne? Simply Helping provides a full range of in home domestic care services in Melbourne and surrounding suburbs.
House cleaning and maintaining a tidy home can be challenging as we grow older or live with disability. Most domestic chores are physically demanding, and some even pose a danger of falls and injuries. Don't risk it. Simply Helping offers a wide range of domestic care in Melbourne. It's never been easier to access a little help around the home.
Domestic Care in Melbourne
Domestic care can also be known as home help, home care, house cleaning and more. It's a broad term that includes many home help services to support your independence at home. These in home care services are designed to ensure your wellbeing, and make daily living easier. Domestic care in Melbourne can range from house cleaning, to home maintenance and gardening. Home Care packages and NDIS funding can help you access the right mix of domestic care services to meet your needs. For more information about Home Care Packages, phone My Aged Care on 1800 200 422. For NDIS information, phone 1800 800 110 or visit your local NDIS office to discuss your home care options.
Our Range of Domestic Care Services
With more than 20 years' experience, Simply Helping delivers a full suite of home care services. Understanding that each person has their own unique needs, we recognise the importance of flexibility. By learning more about you and your situation, we work with you to develop a personalised domestic care solution. Whether you require short-term home help, or continuing home help, we provide quality home care services when you need them.
Simply Helping's range of domestic care in Melbourne includes:
Keeping floors clean and clear – vacuuming, sweeping, and mopping.
Washing clothes, ironing, folding and other laundry tasks.
Cleaning toilets, bathrooms, and the kitchen to maintain hygiene.
Assistance when shopping for groceries and meal preparation.
Gardening, weeding, mulching, pruning, mowing the lawns and more.
Home maintenance to ensure your home is safe from potential hazards.
Personal care to help with personal needs such as medications, eating and grooming.
Most house cleaning and general domestic duties. We can tailor domestic care to suit your needs.
Other Home Care Services
Our home care services extend beyond the home. We can also assist with caring for your beloved pet with our pet sitting and dog walking service. And, to keep you connected with your local community, our carers provide important social support. This can include social outings, group activities, or simply exploring all that Melbourne has to offer. We can even help with transport too!
At Simply Helping, we realise that it takes trust to welcome a home helper into your home. To ensure you feel at ease, we go the extra mile to match you with a compatible domestic carer. Sharing your day with someone who understands your likes, dislikes, culture and background is important. In a pleasant environment, it's easy to achieve your goals when living independently, happy and well at home.
To find out more about domestic care in Melbourne, click here to contact your local Simply Helping team.