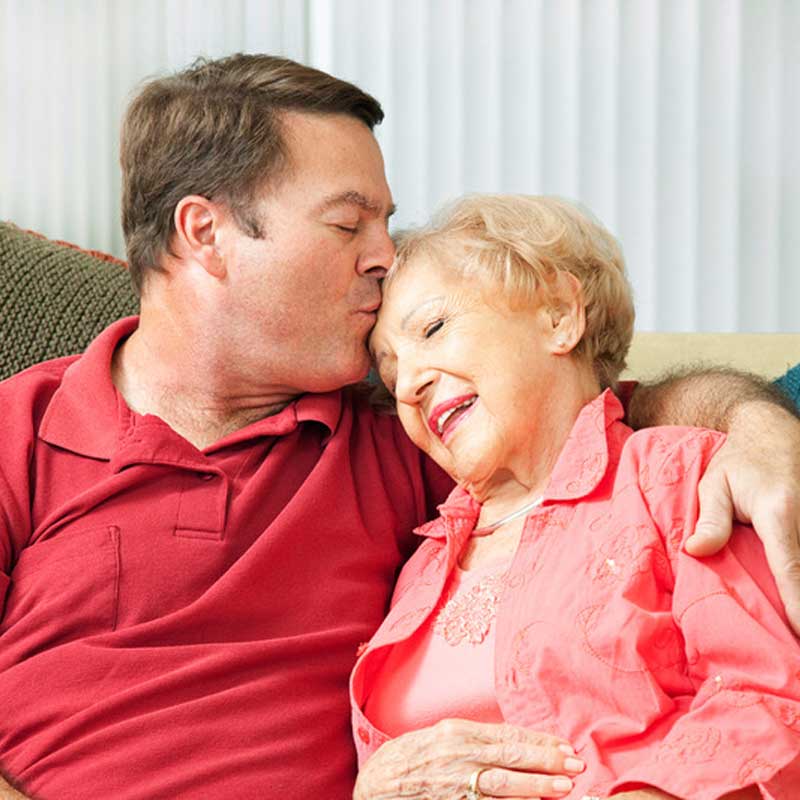 Looking for in home care in Perth? Simply Helping provides respectful, personalised in home care services. We support you in your own home to simply help make life a little easier. Growing older or living with disability shouldn't mean living with restrictions. Our in home care services are designed to maximise your independence, to allow you to live the life you want, in your own home.
In home care in Perth can mean different things to different people. Everybody has their own needs and their own circumstances. We respect you and your needs, and offer a flexible, person-centred approach to the way we deliver in home care.
What are In Home Care Services in Perth? 
'In home care' is a broad term which embraces many varied supports and services. Generally, in home care in Perth includes services that keep you well, independent, safe in your own home, and connected with your community. Depending on your goals, you can choose the in home care services that will best help you achieve them. Many in home care services for older people or those living with disability are subsidised by the government, and may include:
Why Simply Helping?
All Simply Helping locations in Perth are locally owned and operated. The team consists of qualified, compassionate carers and professionals, who all take the time to understand your personal needs. Sharing the same vision, we strive to make a difference to your life, or the life of your loved one. To us, in home care in Perth is about creating an environment where all people can thrive.
To learn more about in home care in Perth click here to find a Simply Helping location near you.