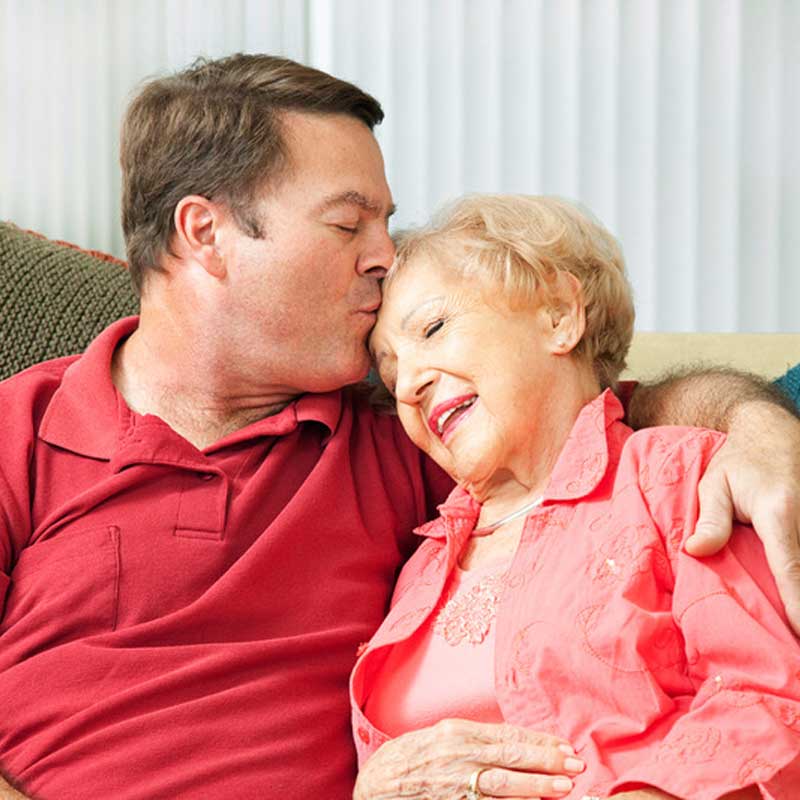 Looking for respectful in home care in Bendigo?
Simply Helping provides a range of in home care services for all needs. From aged care, to disability care, babysitting, and even pet care, we can help.
We can assist you with your needs, no matter how big or small. That might be an extra helping hand around the home, someone to help in the garden, or walk the dog. Or someone to help you get from A to B, do the weekly shopping, and help with meal preparation.
At Simply Helping, our in home care in Bendigo include the following services:
Why in home care in Bendigo?
Living in the home you love, and the community you've been a part of for many years shouldn't be something you have to give up just because you need a bit of extra care. Many people find themselves sacrificing their family's – or their own – independence, for the sake of extra support. At Simply Helping, we want to help you avoid making this sacrifice. You can maintain your social network, your home, and your lifestyle with in home care in Bendigo. We can provide the care you need, around your current routines and lifestyle.
Our Carers
At Simply Helping, it's our priority to keep you safe in our care. We want you to feel confident and comfortable at all times. To do this, we gain a thorough understanding of your needs to provide a flexible and compassionate care solution. Our team delivers in home care in Bendigo that is respectful and flexible. All our home care workers in Bendigo are fully qualified. They undergo police checks prior to working with us, and have Working with Children Checks. We are also fully insured.
Contact Us
Click here to learn more about our in home care in Bendigo. Or talk with our friendly team to discuss your needs. You can find our contact details here.