In Home Care in Wonthaggi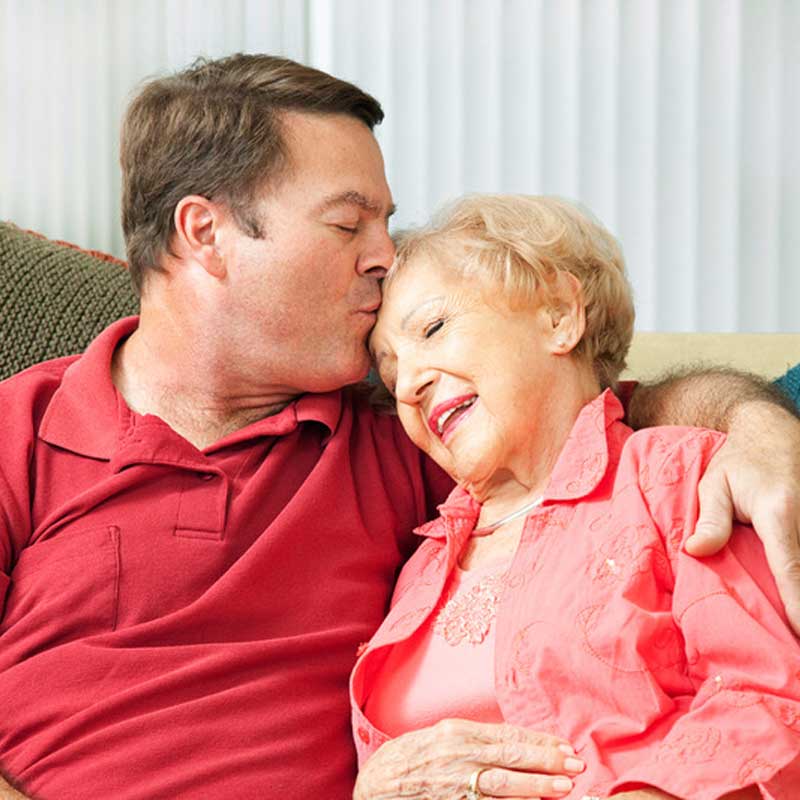 Looking for in home care in Wonthaggi? Simply Helping provides flexible home care to those living in Wonthaggi and surrounding areas.
You can maintain the lifestyle and routines you are familiar with. With the right home care services, your quality of life can improve, because our care is tailored to your needs.
Simply Helping's in home care in Wonthaggi can provide assistance with tasks such as:
Why Choose In Home Care in Wonthaggi?
Receiving the care you need doesn't always mean having to give up your current lifestyle, your independence, or your beloved home. Whether you need some assistance yourself, or on behalf of a family member, we can help. In home care in Wonthaggi is dedicated to taking care of your needs on an individual basis, because we understand that the same care does not suit everybody. We adjust our personal home care services to suit your needs, and not the other way around.
Personal Carers to Suit Your Needs
At Simply Helping, our personal carers are all highly trained. They are experienced individuals who have been carefully selected. Your wellbeing and safety is our highest priority, and we understand it's not always easy to let someone new into your home. Our carers have undergone strict police and working with children checks, so you can feel safe in their care. We understand that trust and compassion are key to successful in home care in Wonthaggi, and do everything we can to ensure we lay these foundations from the beginning.
Simply Helping's in home care in Wonthaggi is independently owned. Our local team is passionate about caring for other locals. Contacting us is easy, simply click here to find our details.