In Home Care in Phillip Island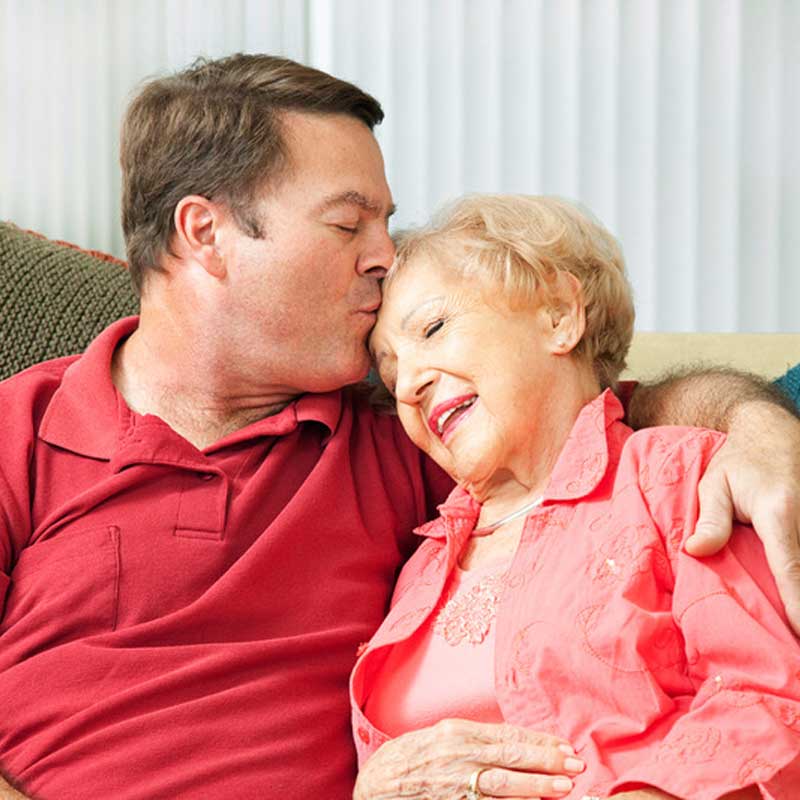 Looking for in home care in Phillip Island? At Simply Helping, we provide tailored in home care for you and your loved ones.
As we age, or live with disability, we are faced with many changes. Some more frustrating than others! Things you used to enjoy, like shopping or watering the garden, can become more of a pain than a pleasure.
Simply Helping is here to help you maintain the life you love living in your own home. We simply provide you with any extra help you may need.
We can assist with any of the following in home care services in Phillip Island:
Is In Home Care Right For Me?
If you or your loved one need some extra help with everyday tasks such as shopping, personal hygiene, or maintaining social connections, our care workers can help. Ageing gracefully or living with disability shouldn't mean having to compromise on where you live. With our in home care in Phillip Island, you can stay in familiar surroundings, without having to give up your beloved home or neighbourhood friends. Our range of in home care services include transport, social support, domestic help, and even a dog walking service. With the right supports, you can spend less time worrying, and more time doing the things you enjoy.
Flexible In Home Care
No two people are the same. Especially when it comes to the type of support and assistance you or your loved one may need. At Simply Helping, our carers understand that providing tailored in home care to suit your specific needs is the key to your happiness and wellbeing. Whether you need a little support or a lot, our home care solutions a flexible and designed to enhance your lifestyle. Our team of compassionate carers in Phillip Island are all highly trained and experienced to provide you with the support you need.
To find out about in home care in Phillip Island, explore our website here.
Or, click here to learn more about Simply Helping and our experience.