Domestic Care in Sydney
Please check with your nearest Simply Helping office if these services are available in your area.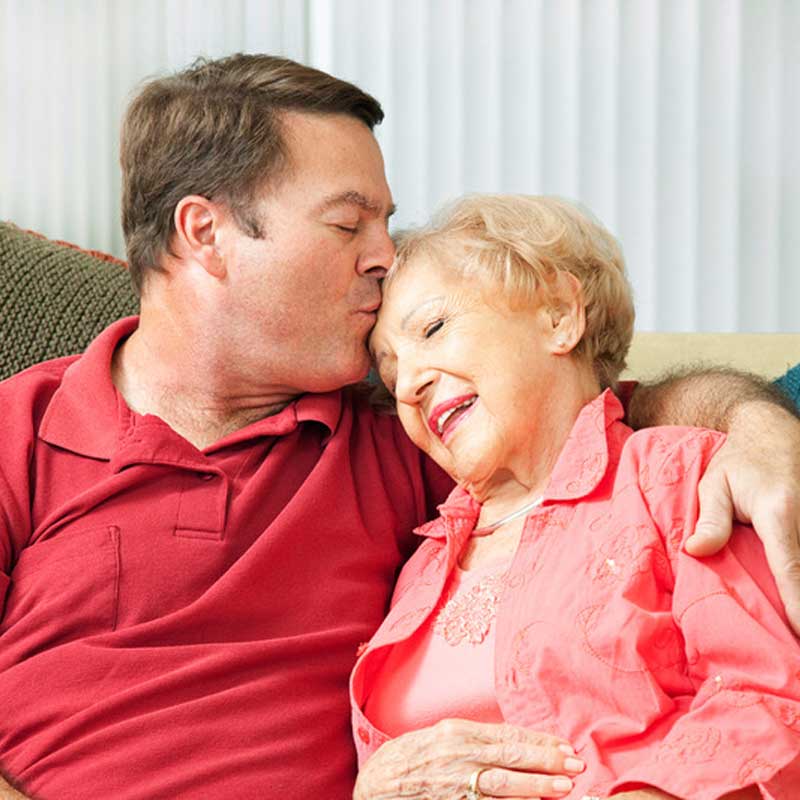 Need domestic care in Sydney? Simply Helping offers a wide range of domestic care in Sydney and surrounding suburbs.
Constantly maintaining a safe and tidy home always has its challenges, even at the best of times. As we age or live with disability, day-to-day domestic tasks may become more difficult. Sometimes a little extra help is all we need! Simply Helping's domestic care in Sydney assists with everyday activities to make life easier to enjoy at home.
What is Domestic Care in Sydney?
Also known as home help or home care, domestic care includes various home help services that sustain your independence at home. Home care aims to support your wellbeing and make daily living a little easier. From house cleaning and meal preparation, to gardening and home maintenance, domestic care services can be tailored to suit your needs. Domestic care in Sydney can be subsidised with funding from Home Care Packages or the NDIS. To find out about Home Care Packages, phone My Aged Care on 1800 200 422. For NDIS information phone 1800 800 110 or visit your local NDIS office to discuss your home care needs.
Our Range of Domestic Care Services
Established more than 20 years ago, Simply Helping is equipped with the experience to deliver a full suite of home care services. Recognising that everybody is different with differing needs, we understand the importance of flexibility. To tailor a successful home care solution to suit you, we take the time to learn more about you and your situation. We also invite and encourage you to be actively involved in planning your home care services. This way you can be assured you receive the right mix of domestic care, when you need it.
Simply Helping's wide range of domestic care in Sydney can include:
Cleaning bathrooms, toilets and the kitchen to maintain a hygienic living space.
All laundry duties. Washing, ironing, drying, and folding clothes and linen.
Vacuuming, sweeping, and mopping. Ensuring your floors are clean and tidy.
Meal preparation. We can also assist with the grocery shopping and stacking the pantry.
Gardening, mowing the lawns, weeding, hedging, mulching and more.
Home maintenance and minor home modifications such as installing grab bars.
Personal care to assist with grooming, dressing, medications, and personal hygiene.
Most general house cleaning duties. Speak to us about your specific home care needs.
Our home care services extend beyond the home and support your connections with the community. If you require social support our friendly team can assist, whether it be group activities, family functions, or just a quiet chat over coffee at a local café. Your beloved furry friend hasn't been forgotten either. We provide a pet sitting and dog walking service. Your pet will be well looked after, happy and safe, and receive plenty of exercise.
Our Domestic Carers
Welcoming a home care helper into your home takes trust. Here at Simply Helping, we want you to feel completely safe and at ease. All our carers have passed strict security checks. We also go the extra mile to match you with a domestic carer who relates with your likes, dislikes, culture and background. In a comfortable environment, with the right mix of domestic care in Sydney, you can achieve your goals living independently at home.
To learn more about domestic care in Sydney, click here to contact your local Simply Helping team.