Domestic Care in Perth
Please check with your nearest Simply Helping office if these services are available in your area.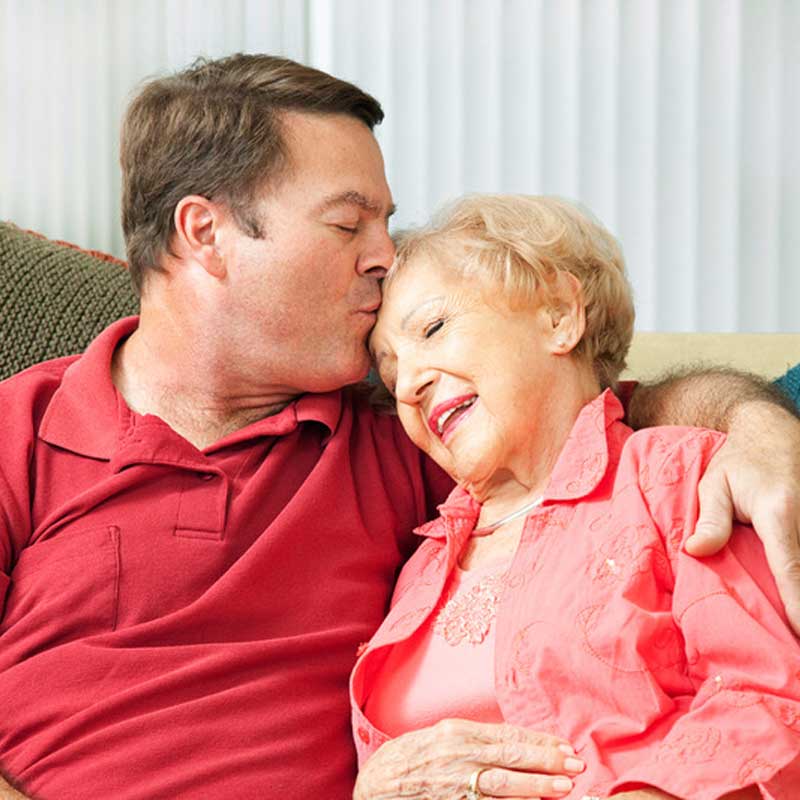 Simply Helping provides a range of domestic care in Perth and surrounding suburbs.
It can take a lot of time and effort to maintain a tidy and safe home. Many domestic chores are physically demanding. As we grow older, or live with disability, daily house cleaning and other domestic tasks can be a challenge. With Simply Helping's wide range of domestic care in Perth, help around the home is readily available.
What is Domestic Care in Perth?
Domestic care is an overarching term for many home help services that support your independence living at home. They are designed to make daily living a little easier and more enjoyable, and support your wellbeing. Domestic care services can range from house cleaning and meal preparation, to gardening and home maintenance. Home Care packages and NDIS funding can help you access the right mix of domestic care services in Perth. Phone My Aged Care on 1800 200 422 for more information about Home Care Packages. Or, contact the NDIS on 1800 800 110 or visit your local NDIS office to discuss your home care needs.
Our Range of Domestic Care Services
Simply Helping offers a full suite of home care services. Established more than 20 years ago, experience has taught us the importance of flexibility. Recognising that everybody has their own set of unique needs, we take the time to learn more about your situation. This allows us to work with you to develop a domestic care routine to suit you. Whether you require occasional home help, or ongoing home help, we can provide quality home care services when you need them.
Simply Helping's domestic care in Perth, also known as home help, can include:
Washing and ironing, and other laundry duties.
Vacuuming, sweeping, and mopping. Keeping your floors clean.
Cleaning bathrooms, toilets and kitchens to maintain hygiene.
Meal preparation, which may also include help with the shopping.
Gardening, weeding, trimming, mowing the lawns and more.
Home maintenance to keep your home safe from potential hazards.
Personal care to assist with medications, eating and grooming.
Most general domestic duties. Speak to us about your specific home care needs.
We haven't forgotten about your beloved furry friend either. We provide a pet sitting service to ensure your pet is happy and safe when you can't be there. And, did you know that our home help in Perth can extend to help outside the home? Social support services keep you connected with the local community, and can include social outings. Who doesn't enjoy spending time strolling through the beautiful parks and gardens that Perth has to offer!
At Simply Helping, we understand that it takes trust to welcome a home helper into your home. We go the extra mile to match you with a domestic carer who relates with your likes, dislikes, culture and background. Our goal is to support your independence, in the comfort of your own home, with a domestic care experience that you will look forward to.
To find out more about our domestic care in Perth, visit our locations page to contact your local Simply Helping team.