Respite Care in Perth
Please check with your nearest Simply Helping office if this service is available in your area.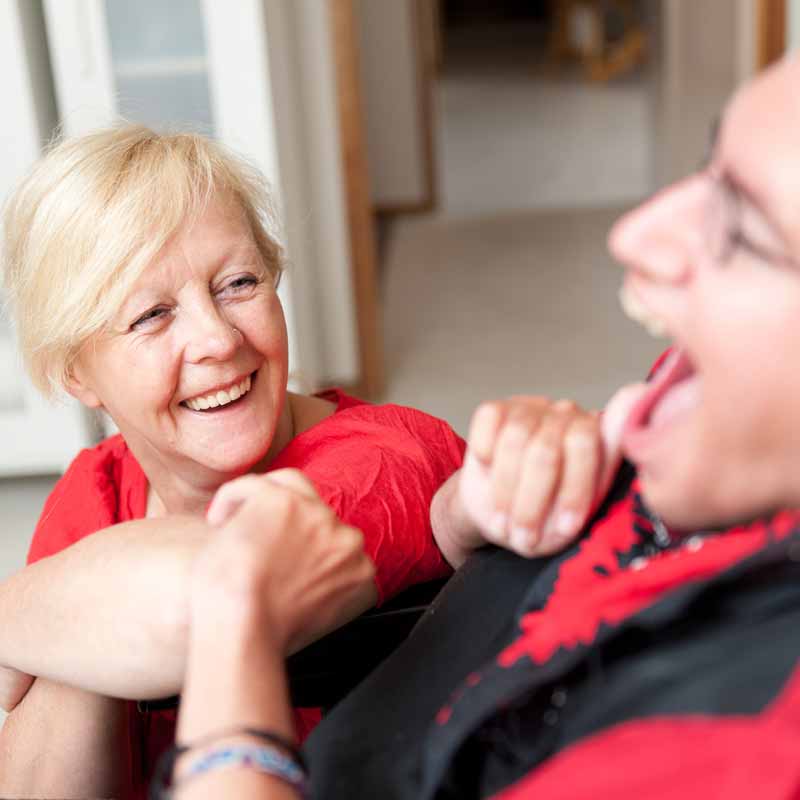 Looking for trusted in home respite care in Perth? Simply Helping can help.
Many of us have experienced being a caregiver. We may be a parent and care for children. We may be children caring for elderly parents. Perhaps we care for a family member or friend living with disability. There's no doubt that whilst being a caregiver is rewarding, it is a big responsibility. It's almost always a full-time role. However, life and other commitments can make it difficult to provide around the clock care for a loved one, every day. In home respite care in Perth takes the worry out of caregiving when you simply can't be there.
Everyone has specific needs and their own set of circumstances. Therefore, home respite care may consist of a mix of home care services to ensure your loved one's needs are met. In home respite carers can provide companionship for your loved one, or social support. This is not restricted to the home, it may also include outings. Respite carers may complete some domestic care duties to assist around the home, and keep it neat. Respite care usually includes aspects of personal care to make sure your loved one is safe and well. By tailoring respite care to suit your needs, your loved one will be well looked after, and safe, while you're away.
Benefits of In Home Respite Care in Perth
In home respite care can be valuable for both you and your loved one. It gives you a chance to take some time out to recharge your batteries. Caregiving may be your top priority, however, if you're feeling exhausted and tired, it's hard to provide high-quality care. A short break will make you feel refreshed and able to support your loved with the level of care they need.
Home respite care gives you the chance to build trust with another carer. Having someone else learn and understand your caregiving routine is reassuring. You know that they will be able to step in and help when you need them. Your loved one also has the opportunity to interact with someone new, many people are happy to have a fresh face around the home.
Why Simply Helping for In Home Respite Care in Perth?
Simply Helping provides home respite care in Perth and surrounding suburbs. Our dedicated Perth team are passionate about making a real difference to the lives of others. They take the time to get to know you, and to understand your unique care routine. This ensures you will have peace of mind, and your loved one will be safe and happy until you return.
To learn more about in home respite care in Perth click here to find a Simply Helping location near you.