In Home Care in Korumburra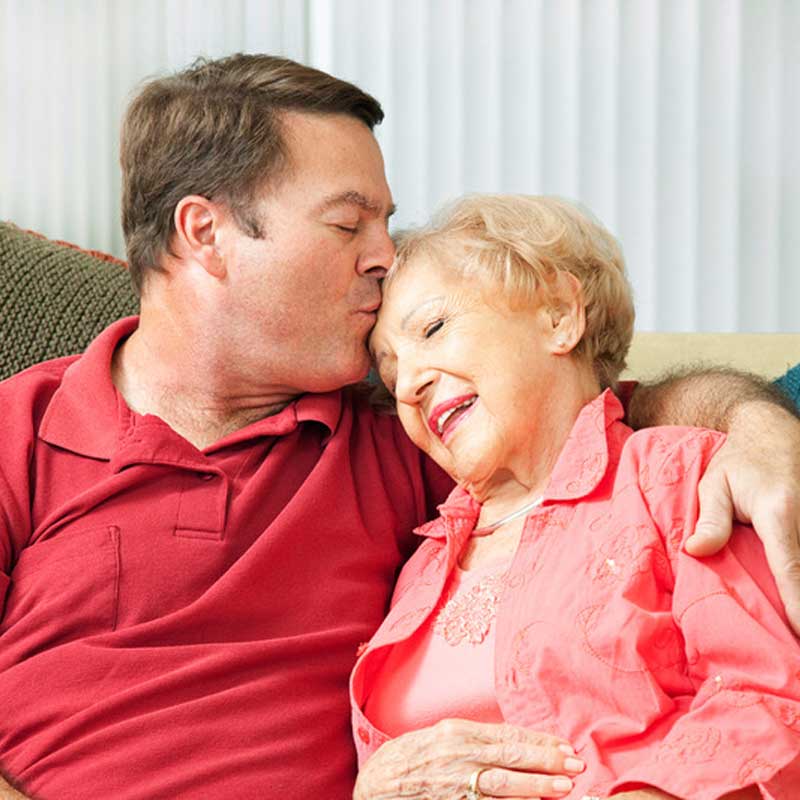 Do you live in Korumburra and are looking for local in home care services? Simply Helping provides in home care in Korumburra, and surrounding areas.
We deliver compassionate and tailored home care services in the comfort of your own home, to help you maintain your current lifestyle. Popular in home care in Korumburra includes:
Disability and Age Care Tailored to You
There's a reason a 'one size fits all' approach to disability and age care doesn't work. Every single person is facing their own unique challenges. It just doesn't make sense to try to fit everyone into the same routine. This is why Simply Helping tailors our approach to your individual needs, and not the other way around. You shouldn't have to sacrifice the home, and hobbies you love just because you may sometimes need a helping hand. With a wide range of home care solutions, you'll be sure to find the right mix of in home care in Korumburra to suit you.
Compassionate In Home Care in Korumburra
Our carer workers are qualified and experienced to deliver in home care to the highest standards. Simply Helping's team of carers have been carefully chosen. They have all passed stringent working with children and police checks. We understand how important it is for you to feel safe in your own home, and we will do everything we can to ensure we select a carer who will be the best fit for you. We realise that your care needs may change from time to time. If they do, don't worry, being an independently owned local home care provider, we are easy to contact. Simply click here for our details.
To find out how we can help you with in home care in Korumburra, contact Simply Helping today.